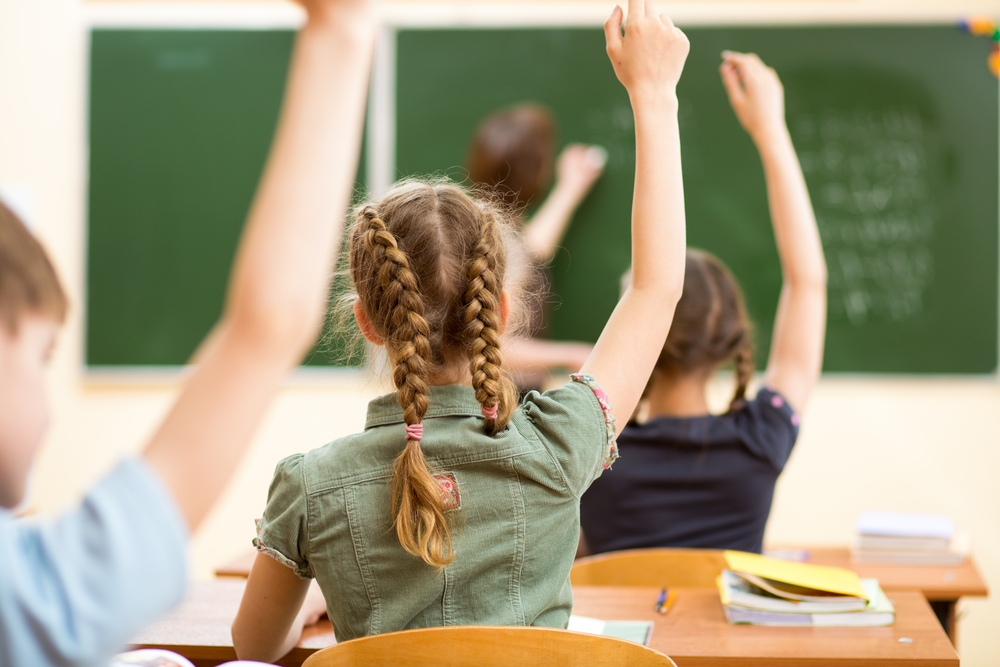 Shutterstock
A Mackinac Center for Public Policy director believes Gov. Gretchen Whitmer's proposal to weaken a law regarding the reading levels of school children is bad policy.
The law, passed in 2016, states that third graders in Michigan need to demonstrate they can read at a second grade level before advancing to the next grade.
"State leaders should stick with the law, while also focusing on another major piece of the literacy puzzle: teacher preparation," Director of Education Policy Ben DeGrow wrote in a blog post.
Certain exceptions to the law exist: students from low-income households, students still learning to speak and read English, children with special needs, or if the school recommends the student should not be held back.
DeGrow notes Whitmer is working with nonprofit groups to team with parents to help their children stay on track. Similar programs in Mississippi and Florida show improvements in reading skills with students who were retained.
DeGrow states teacher education programs may benefit students. He notes that although Michigan's teacher prep programs show improvements in scientific reading instruction, the percentage of the programs that received Fs was double the national average. Only three of the 24 programs earned the highest grade.
"...State officials can put pressure on teacher prep programs to improve by promoting better results from literacy dollars," DeGrow writes. "Michigan could also follow Florida's lead, and put reading scholarships in the hands of parents to choose the services and materials that will help them best."