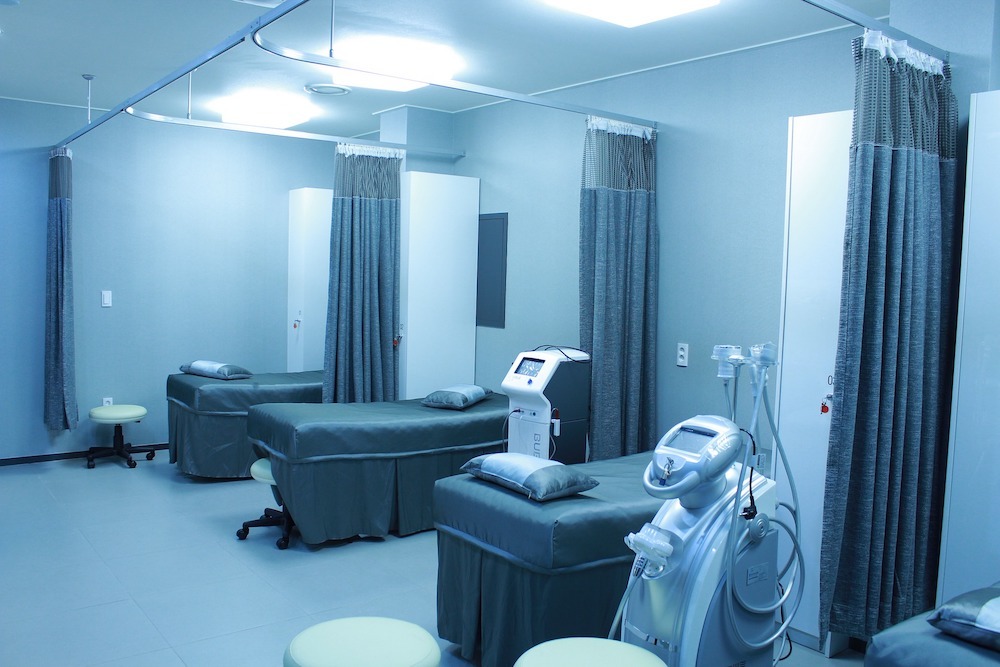 A Beaumont Health System employee has been fired amid allegations the worker accessed and passed along protected personal and health information of more than a thousand patients to someone known to be affiliated with a personal injury attorney.
Fox 2 News also reports hospital officials have vowed to cooperate with authorities should they seek to file criminal charges.
Hospital officials said they suspect as many as 1,182 people could have been impacted and they have informed them of the unauthorized access to their information, while also taking steps to prevent any such occurrences in the future.
Information accessed is believed to include names, contact and insurance information, reasons for medical treatment and Social Security numbers.
Authorities said those who Social Security numbers were known to have been accessed have been given information about a free credit-monitoring program.
Beaumont Health operates eight hospitals in the state and is based in Southfield. It was not disclosed which hospital the employee worked at.